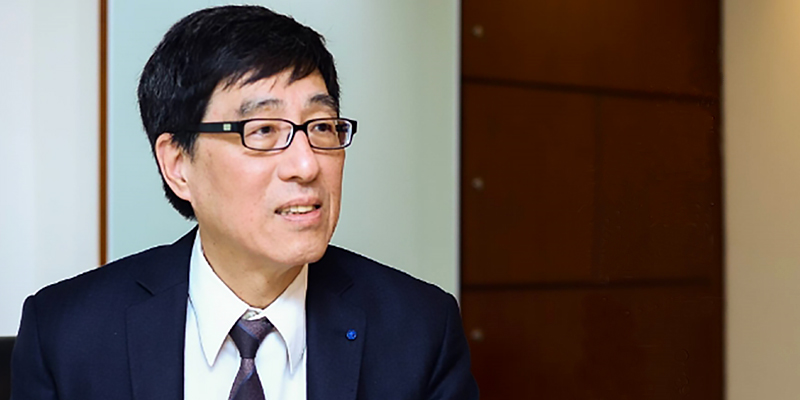 曾經問:「吃過早餐嗎?」答:「還可以。」大概是指吃過了。
再問:「多久吃個雞蛋?」答:「還可以。」就不知道是怎麼回事。
住飯店,房客多。我問:「房間擠嗎?」經理説:「還可以。」
到了冬天,客人少了。我問:「房間不擠嗎?」經理又說:「還可以。」請問那「還可以」到底是擠還是不擠?
飯店大廳擺放很多茅台。問:「是勾對的嗎?」答:「基本上不是的。」那到底是還是不是勾對的?
飛機延誤,問地勤人員還要等多久?地勤小姐説:「基本上沒有多久。」那基本上到底要等多久?
最近搭飛機,班機老延誤。登機後,機長最喜歡宣佈:「..., 感謝大家的耐心,...」。天知道基本上大家到底有沒有耐心?
老王結婚前基本上是愛她的。結婚不久被問起愛她嗎?他回答:「還可以。」這基本上還可以勉強猜想老王是什麼意思。可是下面的對話就令人糊塗了。
問:「你指導過幾位學生?」
老王答:「很多。」
再問:「大概多少?」
再答:「有男有女,有的年齡較大,有的年齡較小。」
加問:「男的多還是女的多?」
加答:「基本上還可以。」
天啊。基本上還是沒有答案啊!
The art of avoiding the question
If you answer the question "Had your breakfast?" with "It's okay", the meaning is ambiguous.
But the same reply may sound perplexing if it is given to the follow-up question: "How often do you eat eggs?"
Once while I was checking in at a hotel, I saw a huge crowd forming.
I asked the maître d', "Will the hotel be crowded?"
"It's okay," he replied.
The hotel is not usually that busy in winter.
I asked the same person, "Will the hotel be less crowded in winter?"
"It's okay," the maître d' replied.
But what does "It's okay" mean? Crowded or not crowded?
Several bottles of Maotai, one of China's most popular liquors, are displayed in the hotel lobby.
I asked, "Have the drinks been diluted?"
"Basically not," was the reply.
So have they been diluted or not?
A recent flight I was scheduled to take was delayed. I asked a receptionist at the airline counter how long the delay would be.
"Basically not very long," she replied. But how long would that be? What does "basically" even mean?
Flight delays are very common these days. Once on board, the pilot usually ends his apologetic announcement with "Thank you for your patience".
But who knows whether the passengers are patient or not about such delays?
Mr Wong basically loved his wife before marriage. He was asked not too long after their marriage whether he still loved his spouse. He replied, "It's okay".
We can guess what Mr Wong meant, though it's not that clear. However, the following conversation may prove even more perplexing.
"How many students have you supervised?"
"Quite a lot," Mr Wong replied.
"How many?"
"Men and women; some old, some young."
"More men than women?"
"Basically, it's okay."
Heavens! He has basically not answered any of the questions.
11 December, 2017
(原文刊載於2017年12月11日 President's Blog – The Way)